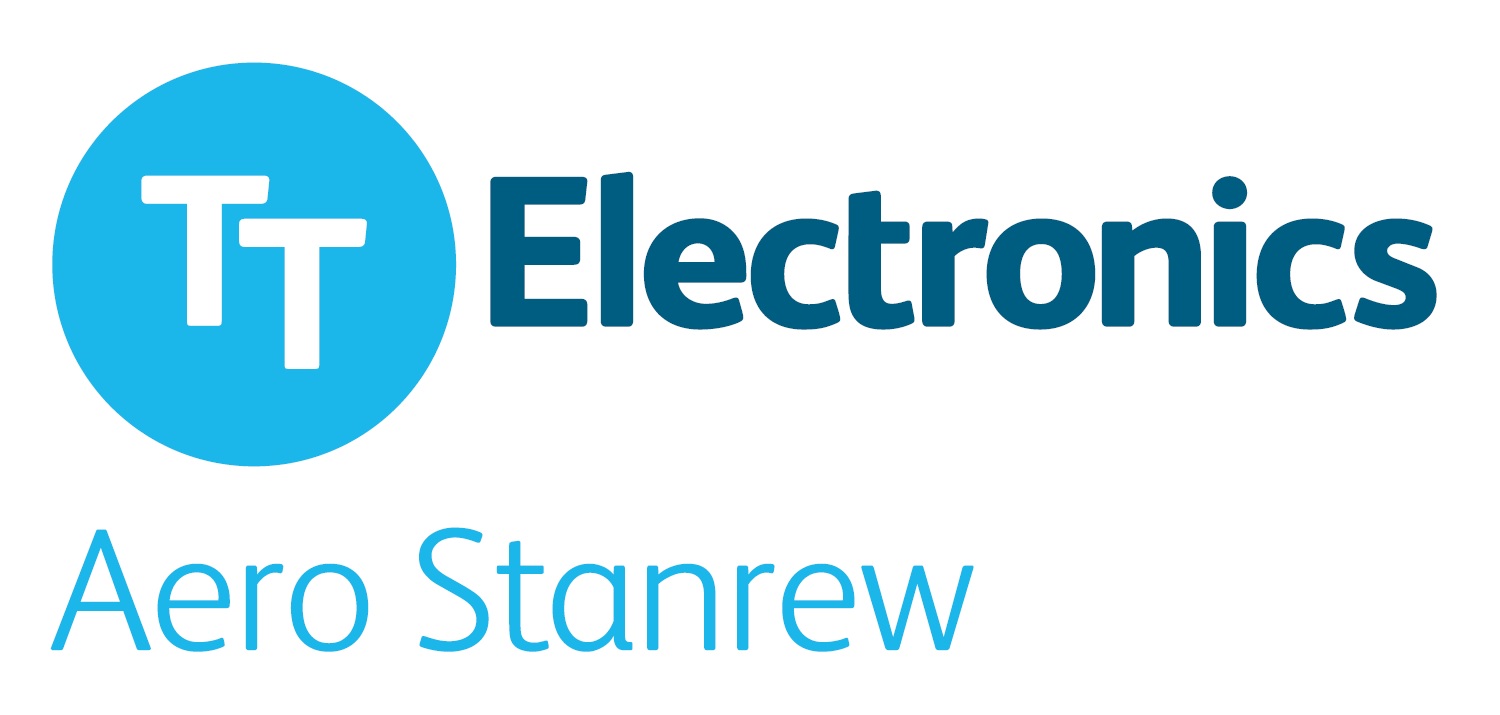 TT Electronics' brand Aero Stanrew specialises in the design and manufacture of ruggedised electromagnetic components and electronics systems for safety critical applications in aerospace and defence markets.
We are recognised for our expertise in custom electromagnetics and electronic and electromechanical assembly, where our customers trust us to meet and exceed their demanding requirements.
We have established agile, collaborative manufacturing and engineering teams which are able to respond quickly and effectively to desired customer changes and we can also screen products to a range of industry recognised standards.
Categories: Aerospace & Defence, Electronics Manufacturing
Gratton Way
Roundswell Industrial Estate
Barnstaple, Devon EX31 3AR