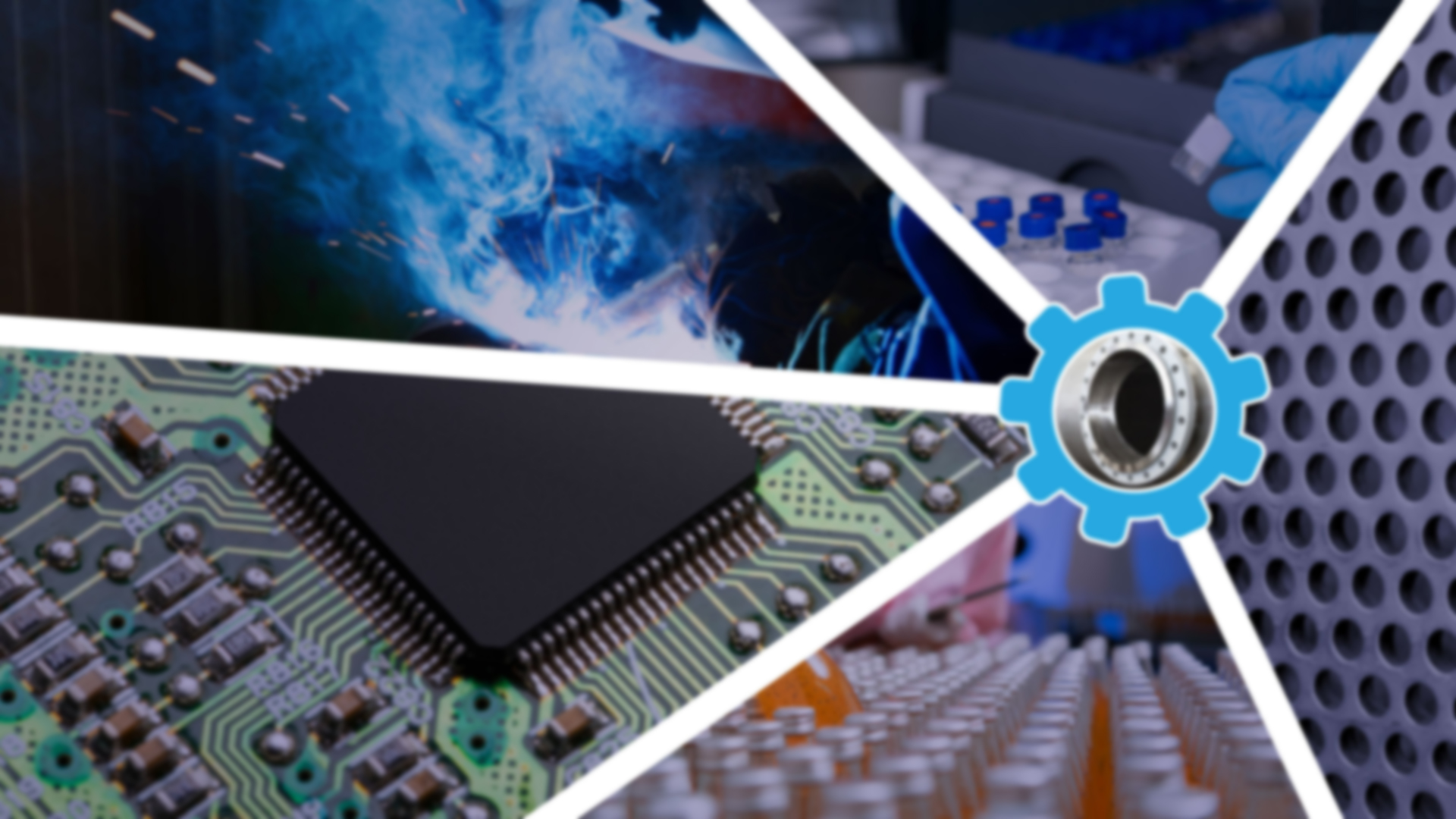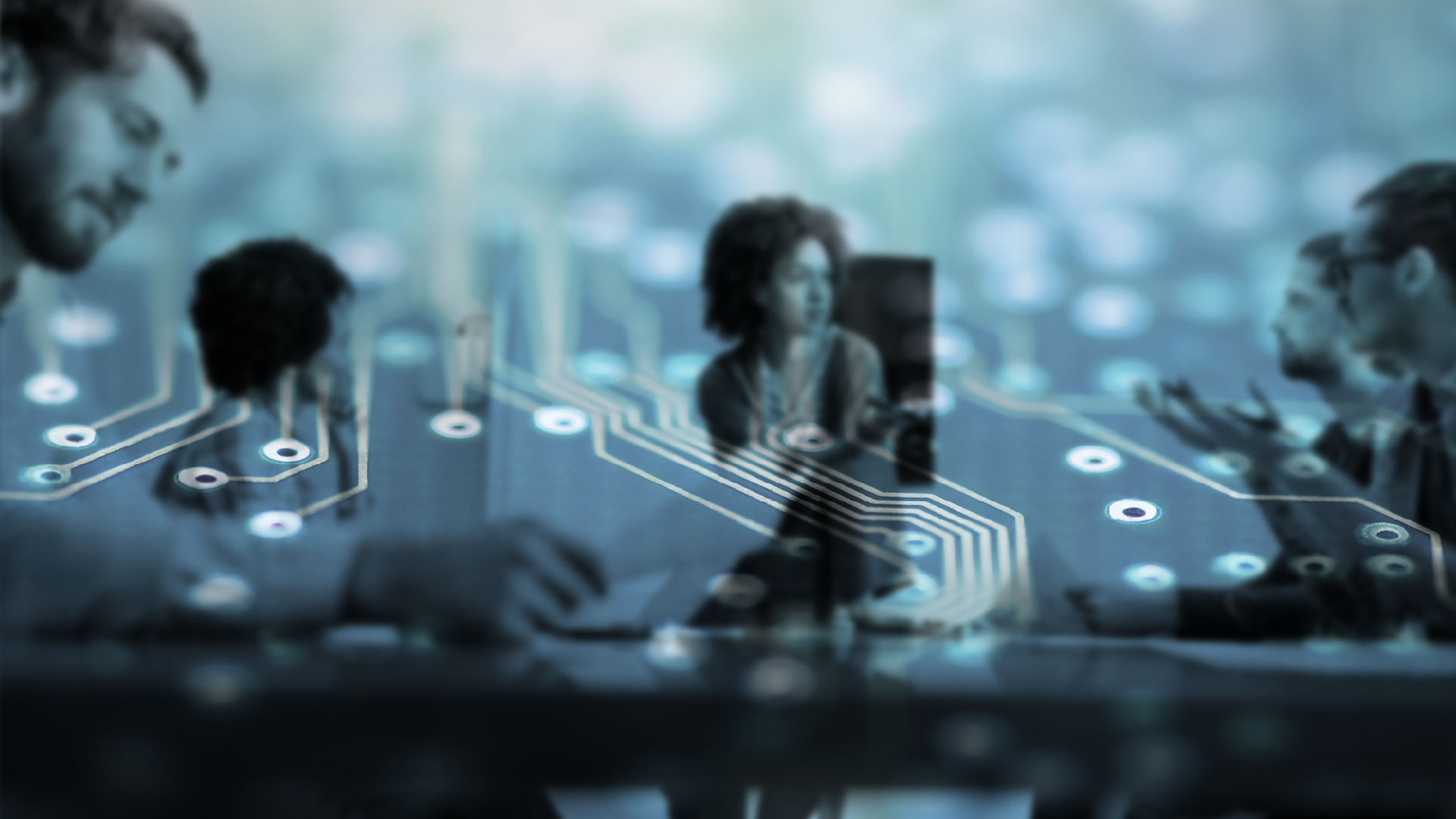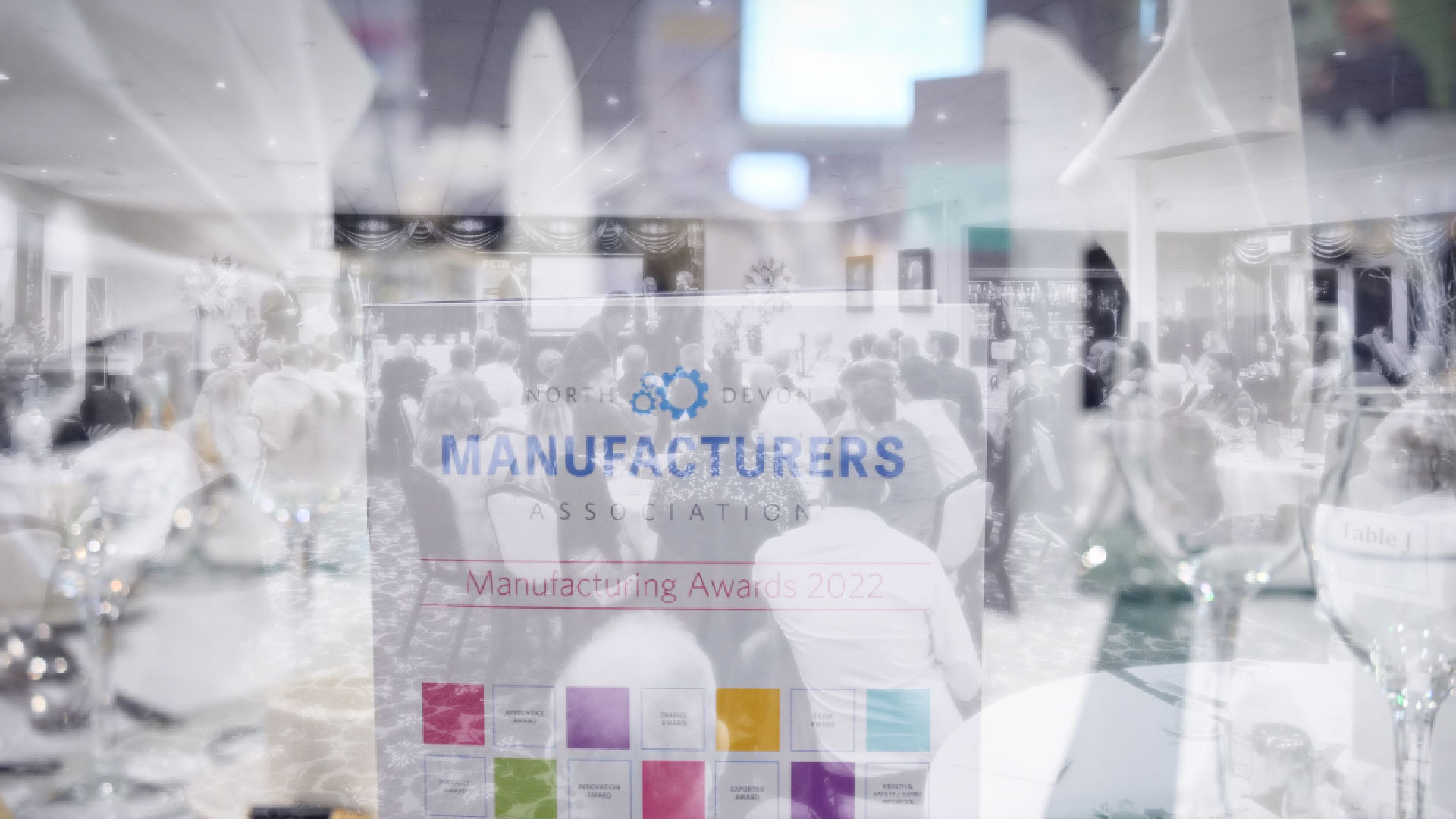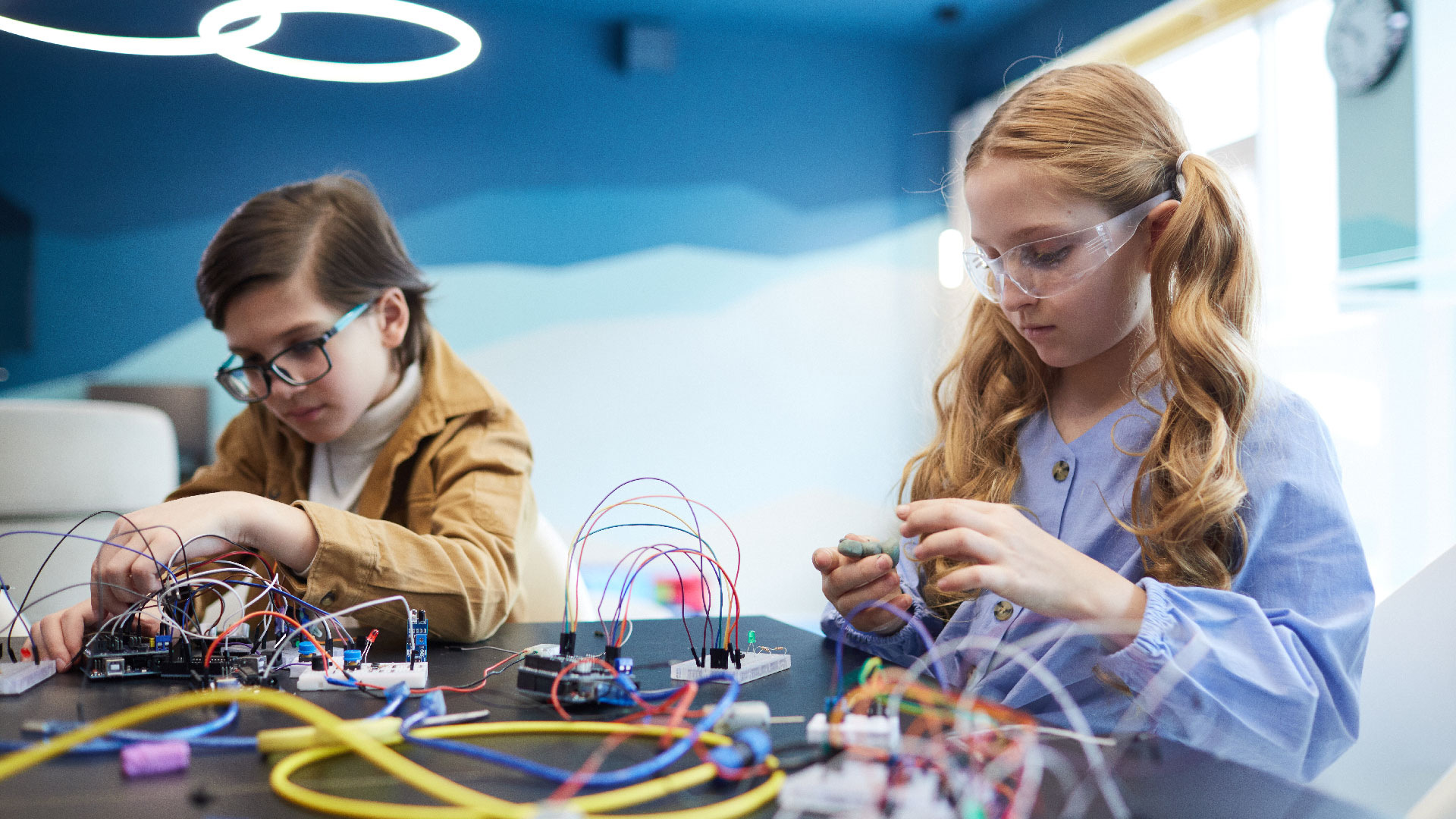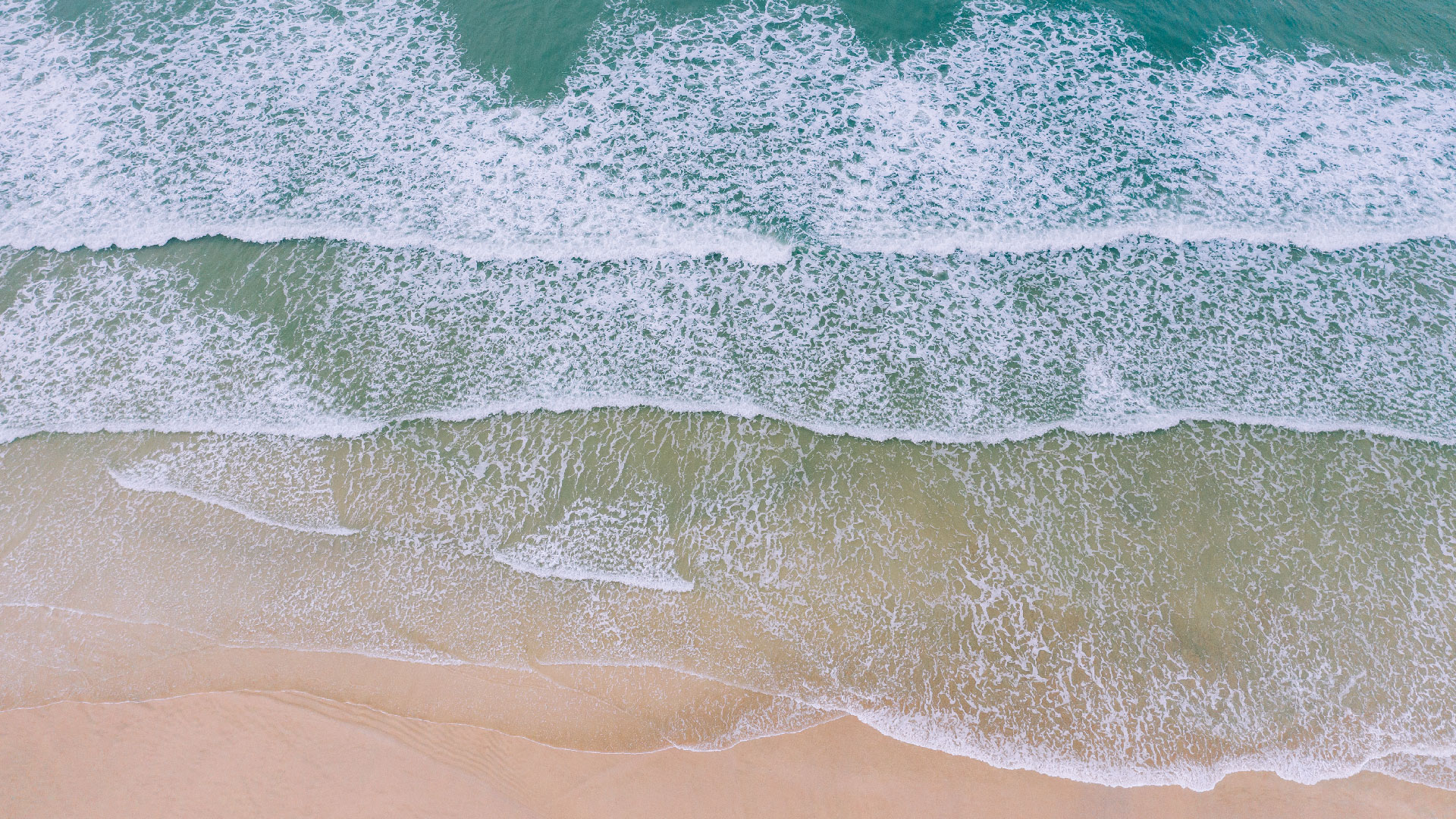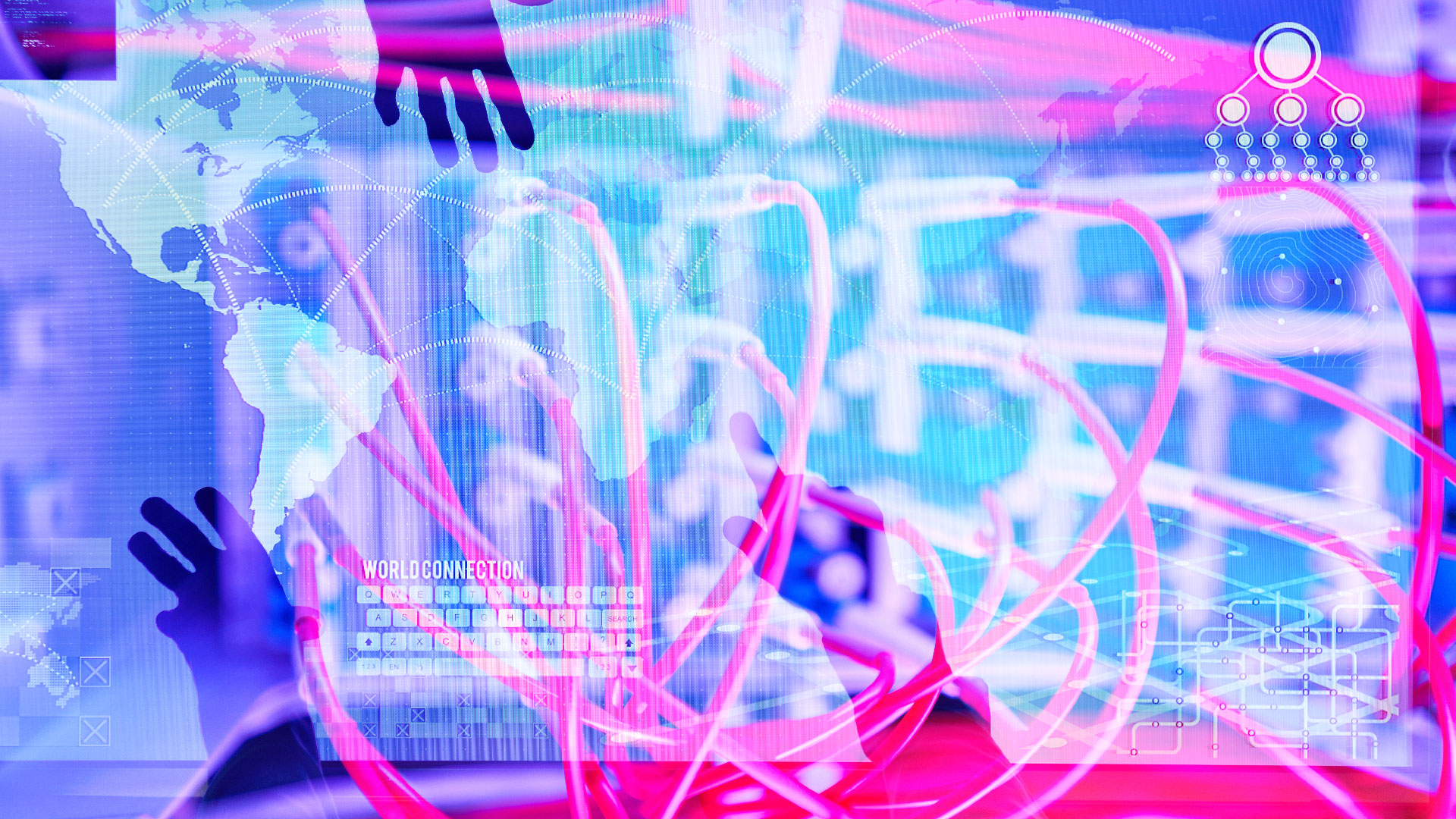 NDMA – North Devon Manufacturers Association

REPRESENTING THE INTERESTS OF MANUFACTURING AND
SUPPORTING SERVICE INDUSTRIES
Network
share knowledge, best practice and
opportunities with other manufacturers
Events
chosen by you, featuring industry topics, best-practice site visits and keynote speakers
Education
developing North Devon's future manufacturers
Sustainability
addressing climate change and accessing support
Affiliations
Make UK membership and regional representation groups
Scroll down to learn more, or take a shortcut below:
NDMA represents the interests of manufacturing and our supporting service industries Learn More… Join NDMA today
Uniting Northern Devon's manufacturing community to provide insights, opportunities and support
Whether you're a micro, SME or large corporation, membership of NDMA provides a hub for collaboration and networking, communication and engagement
Member and industry news
Kailo is a project that is focused on addressing some of the key factors that…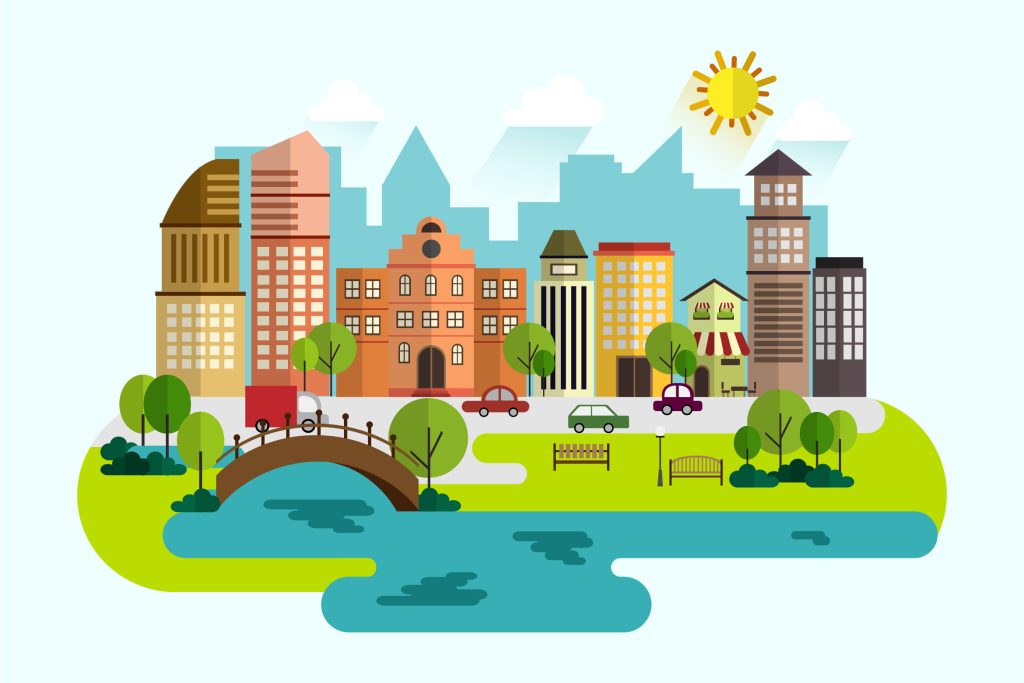 STEM education & the manufacturers of our future
NDMA actively engages with education providers, pupils and students from primary ages, right through to degree level, helping employers to inspire the next generation of manufacturing talent
NDMA numbers
A snapshot of statistics for our core area
Square Miles
covered by North Devon & Torridge districts
of Devon's workforce
is employed here
of just 738 UNESCO Biospheres
in the World
Want to get in touch?
NDMA is run by a volunteer committee, in addition to their daily roles within member companies. Please fill in the form on our contacts page and someone will usually get back to you within a few days.