What is NDMA Schools Affiliate Membership?
As an affiliate member of NDMA, you will receive regular emails of various information, gain an opportunity to develop connections to local businesses, plus the opportunity to attend events and industry visits. The only caveat is that you will not be able to vote at the Annual General Meeting.
What benefit does this bring to Schools?
Being an affiliate member will help:
Develop an increased understanding of manufacturing and the broad range of employment and career opportunities that are available
Enable your organisation to develop relationships with the manufacturing community in the area
Access businesses that can provide work experience
Provide opportunities for staff to visit manufacturing businesses to develop their understanding of the variety of careers available
Improve STEM links to business
Learn about apprenticeships, graduate sponsorships and work placement opportunities available locally
Regular email updates to your point of contact about events and manufacturing developments in North Devon – Make sure you give us an email address where information won't get lost in the system!
What is the cost?
Schools Affiliate Membership is free of charge
How to join?
Please email the name, job title and contact email address of a member of staff who will be the schools point of contact with NDMA, to Godfrey Tucker, NDMA Secretary at: [email protected]
Which schools are already members?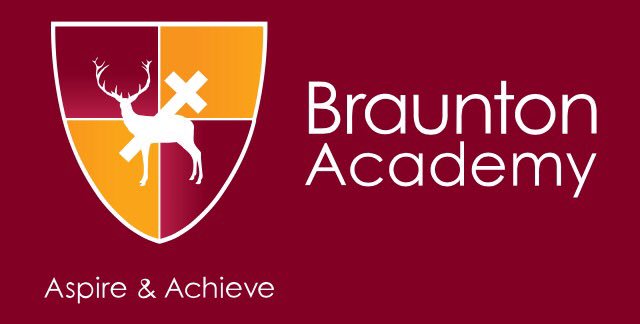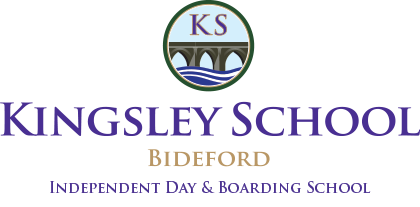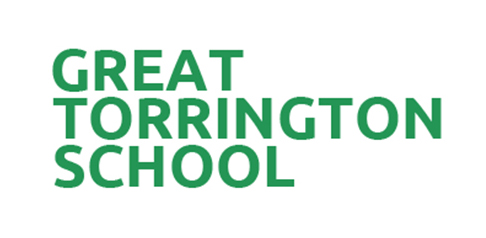 What is NDMA?
The Principal Aims of North Devon Manufacturers Association are to represent the interests of manufacturing and our supporting service industries. More specifically we will, through meetings, lectures, representation, networking, visits and social events promote the development of the businesses in order that we will achieve our full potential.