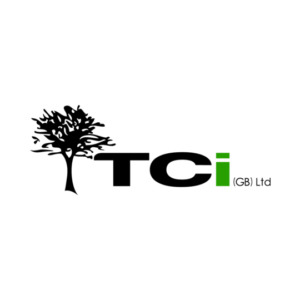 TCi (GB) Ltd represents unparalleled service in commercial construction and interiors, office and welfare furniture supply and installation.
Since incorporation in 2006, TCi has experienced remarkable growth and success. Originally known as Town & Country Office Supplies, providing commercial office furniture to local companies, an opportunity to supply construction site cabin furniture gave the business a new niche. With expansion into turnkey office and work-space refurbishment projects, the company re-branded as TC Office Interiors, later re-branding again as TCi (GB) Ltd whilst both commercial furniture and fit-out/refurbishment divisions gained momentum.
TCi furniture WORKS provides commercial office and welfare furniture design, delivery and installation to businesses and construction sites throughout the UK.
TCi construction WORKS specialises in the construction and refurbishment of clean room and GMP environments for pharmaceutical, catering, nuclear and medical manufacturing industries throughout the South West.
ECOdesk360 is a 100% sustainable workstation solution. Made from 100% recyclable cardboard and finished with a hard-wearing, recyclable acrylic top, ECO360 represents a truly sustainable solution for the workplace of the future.
Categories: Furniture & Home Manufacturing
UNITS 18-20 DADDON COURT
OFF CLOVELLY ROAD
BIDEFORD, NORTH DEVON EX39 3HN