Pledge for Nature, Beavers granted "right to remain" in Devon, Lundy appeal, Estuary pollution scheme, Dairy response fund, Community Orchards, Jellyfish identification and Tick awareness…
Pledge for Nature
Don't forget to take a look at our 'Nature Natters' series – short video sessions where we will be meeting members of the community who are helping nature to thrive in the North Devon Biosphere. We will be finding out what projects they are involved in, what they have done for nature in their patch and asking what makes the North Devon Biosphere special to them.  We hope you will feel inspired to make a Pledge for Nature and if you have any suggestions for people you would like to hear more from then please let us know! 

#pledgefornature
"Beavers can stay" says UK Government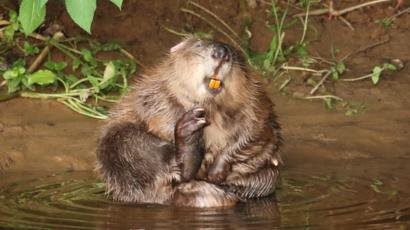 Fifteen families of beavers have been given the permanent "right to remain" in Devon. The decision was made by the government following a five-year study by the Devon Wildlife Trust into beavers' impact on the local environment
Urgent appeal to safeguard Lundy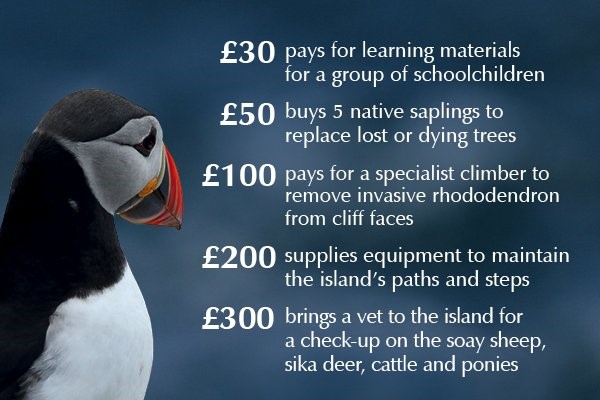 Keeping Lundy open, accessible, and protected is overwhelmingly dependent on the income received from visitors. Whilst the island was closed during the national lockdown, they lost vital income from holiday guests and day visitors. This financial blow has put the island's future in jeopardy: help is needed urgently if Lundy is to survive the coming winter. Find out more and please donate to support today. Thank you.
Estuary Pollution Project Extended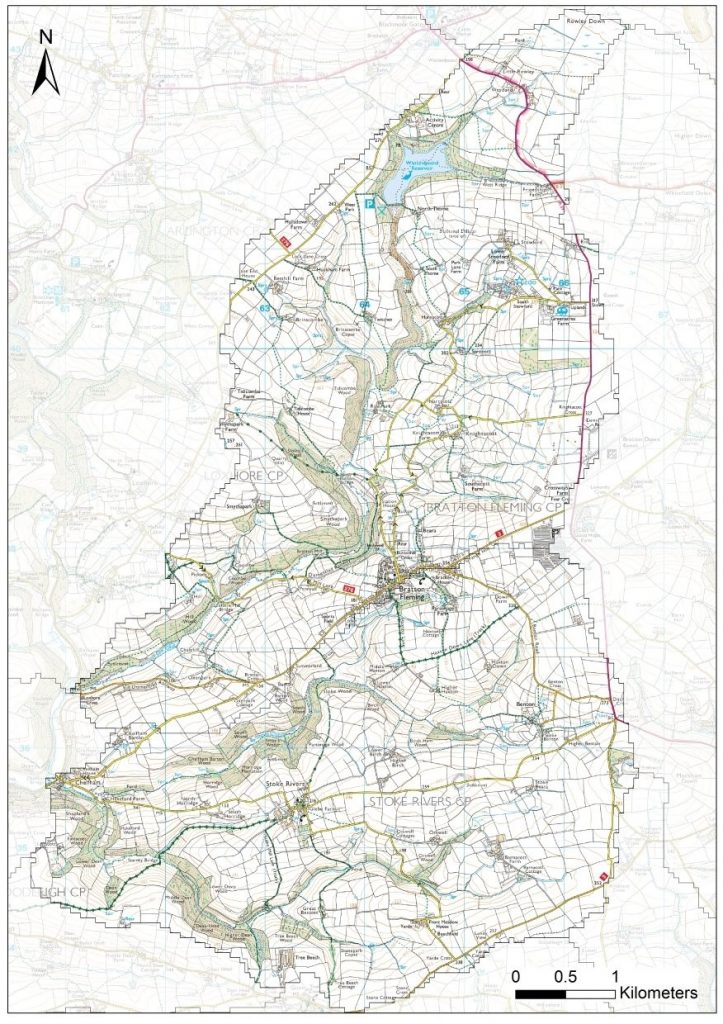 Owing to successful water quality improvements achieved over the five year lifetime of the project, the North Devon Focus Area Estuary Pollution project has been extended to operate for a further year in the Rye and Chelfham catchments, North East of Barnstaple. For wider catchment improvements to both water quality and natural flood management, the team will now be offering free advice and grant awards at 50 % of costs towards yard works, including the separation of clean waters, tailored in-field Sustainable Drainage Systems, watercourse management and constructed wetlands. In strategic locations, the project is also able to provide advice and funding towards small hedgerow creation and tree planting schemes on holdings within the target catchments. For more information on the project please contact a member of the project team.
Dairy response fund
Help for Dairy Farmers that have been adversely affected by COVID-19. Dairy Response Fund from DEFRA
Community Orchards Challenge Fund
Traditional orchards, recognised for their biodiversity and community value, are in decline across Devon.  Small grants towards the creation and management of community orchards are now available.  The scheme, in partnership with Orchards Live, is supported by the Devon County Council locality grants scheme and the National Lottery Heritage Fund as part of the Pledge for Nature project. The orchards may be established in locations across the North Devon Biosphere in community spaces such as allotments, parks, around a village hall or churchyard, and schools, as well as private land if there is an agreement for community use. Applicants to the Challenge Fund will need to provide information on location of the orchard, who the orchards will be used by, the number and variety of trees, and planned future management. Find out more.
Jellyfish ID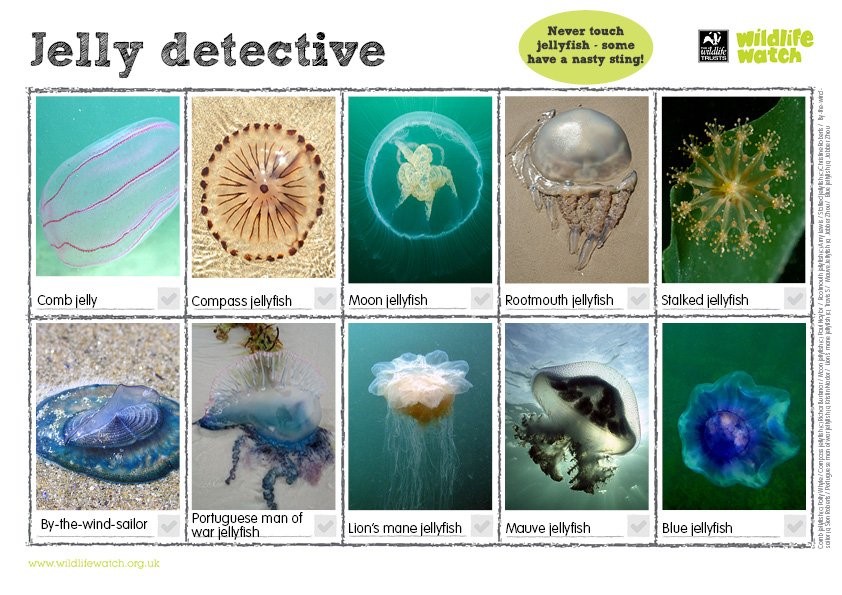 Devon Wildlife Trust has produced a fantastic Jellyfish guide
Ticks – Be Aware
Devon's Public Health team has issued a warning to residents and visitors to be 'tick aware' as the first UK-acquired case of babesiosis is identified in Devon.  Find out more.
Stay up to date with North Devon Biosphere news by subscribing to the newsletter: