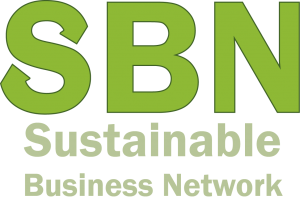 Who and what is the Sustainable Business Network?
The Sustainable Business Network (SBN) is a forum to bring together NDMA members from all sectors that are keen to learn how they can improve their environmental performance and cut business costs
What does the SBN do?
Quarterly seminars and meetings hosted by local businesses to discuss and share ideas and resources for coping with increasing environmental factors and legislation.
SBN News
North Devon UNESCO World Biosphere: Learn more HERE
Scrapstore North Devon (World Of Waste -'WOW') is now up and running, see article below
Carbon Trust guide for energy saving opportunities -Available to download HERE
Barnstaple Town Council: Tidy Up Our Town (TUOT) inviites businesses to get involved with town maintenance
Barnstaple Town Council have launched an initiative to sponsor the maintenance of roundabouts and roadside planted areas. See below for details
Upcoming SBN Events: