Make UK Brexit Webinar Series
To avoid disruption following the UK's exit from the EU, traders, customs agents, hauliers and other intermediaries must take action and have the right paperwork in place to enable their goods to pass through controls at the UK and EU borders.
UK Government Border Delivery Group put together a series of webinars to help you understand that process.
Please register at borderdeliverygroup.eventbrite.com
Government Brexit readiness Events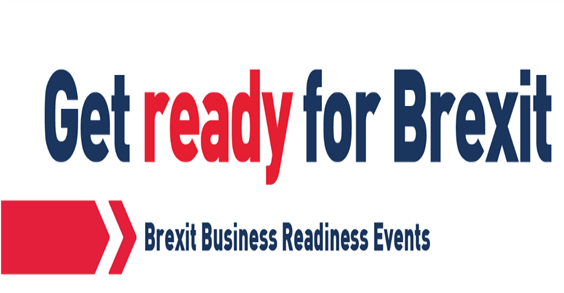 A series of free events across the whole of the UK offering businesses help and advice on how to prepare for Brexit. Each event will feature interactive support and advice stands and in-depth sessions led by subject matter experts.
Visit Brexit Business Readiness Events for a full list of details to find the event nearest to you.
HMRC has launched Import and Export Trader Helpline
for traders and hauliers trading goods with the EU after Brexit.
0300 3301 331
Monday to Friday, 8am to 6pm.
Step by step – importing and exporting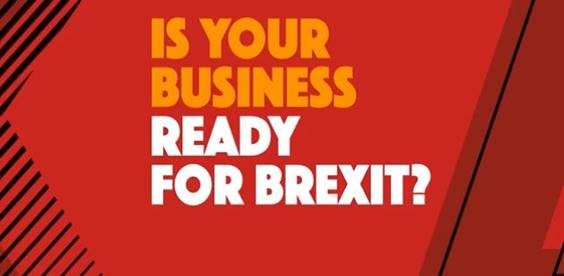 HMRC published two step by step guides, one for importers and one for exporters detailing what they need to do to be ready for day one of Brexit – even if we leave the EU without a deal. More info here.
MAKE UK Export Training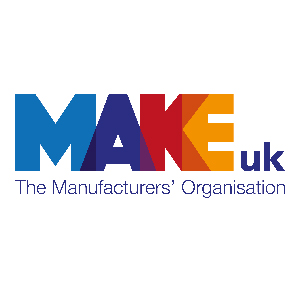 Make UK's range of export training has been designed to help you avoid delays and fines at customs, enabling your business to be competitive, efficient and productive. Please visit our website for more details.