This year Dymond has been making substantial capital investments and, wherever possible, they are ensuring that each buying decision is made with careful consideration to its environmental impact.
"Last month we bought an electric forklift truck, and earlier in the year we invested in a laser welder and compressor that are both more energy efficient than the ones we replaced." Mike Garner, Director.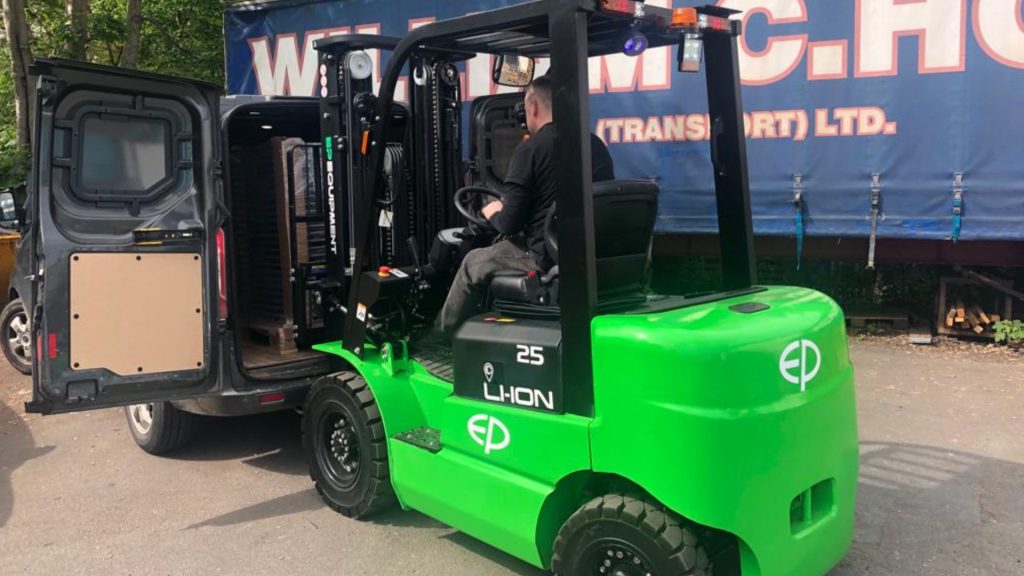 In May, The World Meteorological Organization published that there is a 93% likelihood of at least one year between now and 2026 becoming the warmest on record. And it has been widely discussed that within the next five years there is a 50:50 chance of the annual average global temperature temporarily reaching 1.5 °C above the pre-industrial level.
The numbers seem small. But these tiny rises are having a huge effect on the increase of forest fires, floods, heatwaves, and glacial melts – causing devastation.
"In our homes it is getting easier to go green. We know that through turning off lights, turning down heating, stopping dripping taps and eating with the seasons, we can help to reduce our carbon footprint. And as business owners we are lucky enough to have the freedom to make similar choices within our workplace too – and at Dymond that is what we will continue to do." Sue Roberts, Director.