North Devon based Injection Moulder, Simon Plastics have addressed rising power costs with a major investment in "green energy"
The solar PV system recently installed by Exeter based company Sungift Solar Ltd involved an investment of over £161,000.
It consists of an array of 683 Hanwha Q solar panels each rated at 285 watts installed on both the factory and warehouse roofs, connected to 5 Huawei inverters. It is rated at 194.6kW and should reduce the company's electricity consumption by over 10% whilst cutting the organisations carbon footprint by almost 100 tonnes of CO2 a year.
Such were the merits of the system, it attracted the maximum Green Business Fund grant from the Carbon Trust.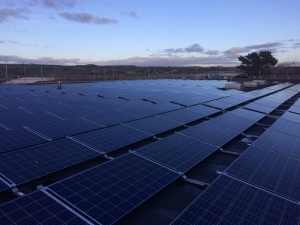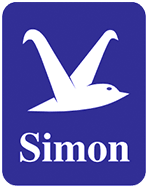 Established in 1958, Simon Plastics are experts in the design, development and manufacture of technically demanding thermoplastic mouldings and assemblies to "blue chip" customers in market sectors such as, fibre optic termination, biopharmaceuticals, medical and building products.