The Heart of the South West Growth Hub has announced EU funding available for Rural Development, Rural Tourism Infrastructure and Food Processing Grants. By far the largest of the three funds, the £7,540,000 allocation is for new or existing food and drink processing businesses (including farm businesses diversifying into food and drink processing). Companies can apply for capital grants from £35,000 to support business start-up or expansion.
This is great news for food manufacturers and processing companies on any scale. The South West boasts a wealth of food specialists and the significance of the fund reflects this.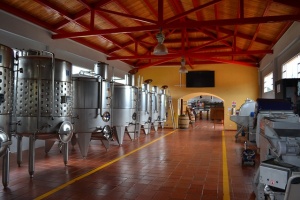 There is a competitive and two-stage application process, comprising an expression of interest and a full application. Match-funding is also required. Further details of funding opportunities and how to apply are available here.
For more information and to read the full article, click HERE